In Laguna Niguel, garage doors serve dual roles: they are both style statements and safety barriers. If you're in search of the perfect blend of aesthetics and security, Urban Garage Door is your go-to expert for Garage Doors in Laguna Niguel.
The Perfect Fusion of Style and Functionality
In scenic neighborhoods like Beacon Hill, garage doors add a unique flair to homes. Whether you prefer modern, minimalist designs or timeless wooden finishes, Urban Garage Door offers a
wide range of options
that cater to the diverse tastes of the Laguna Niguel community.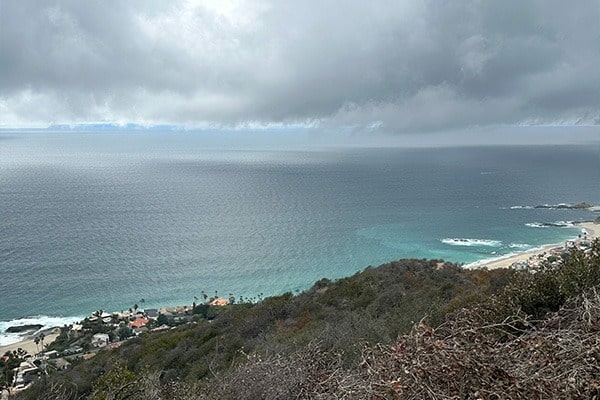 Weather Resilience of Garage Doors in Laguna Niguel
Laguna Niguel enjoys a mild climate, but it's not without its occasional weather challenges. Urban Garage Door specializes in weather-resistant garage doors that ensure both the longevity of your investment and the safety of your family. Don't wait for the weather to take a toll; consult us for a weather-resistant upgrade today.
Security Features: More Than Just a Lock and Key
Security is a top priority in Laguna Niguel. Urban Garage Door provides garage doors equipped with advanced locking systems and robust materials, offering you peace of mind. If security is your concern, it's time to consult the experts at Urban Garage Door.
Customization: Make It Your Own
At Urban Garage Door, we believe your garage door should be as unique as you are. We offer a plethora of customization options, from colors to operational mechanisms. Make your garage door a reflection of your personal style.
Local Expertise for Garage Doors in Laguna Niguel
In a city that values quality, the demand for expert garage door installation and repair services is high. With over 10 years of experience, Urban Garage Door is the go-to choice for residents. Contact us for a consultation and see the difference that expertise makes.
Technological Innovations for Garage Doors in Laguna Niguel
The tech-savvy residents of Laguna Niguel are quick to adopt innovations like smart garage door openers and integrated security systems. Urban Garage Door stays ahead of the curve, offering the latest in garage door technology.
Maintenance and Longevity for Garage Doors in Laguna Niguel
Regular maintenance is key to ensuring that garage doors in Laguna Niguel last for years. Urban Garage Door offers comprehensive maintenance services, including inspections, timely repairs, and professional replacements. Schedule a maintenance check with us today.
Conclusion: Elevate Your Home with Garage Doors in Laguna Niguel
Garage doors in Laguna Niguel are more than just entryways; they are a testament to the city's commitment to quality, security, and modern living. Urban Garage Door is here to ensure that your garage door meets and exceeds these standards. Don't settle for less; elevate your home today.