Garage Door
Services in

Orange County,
CA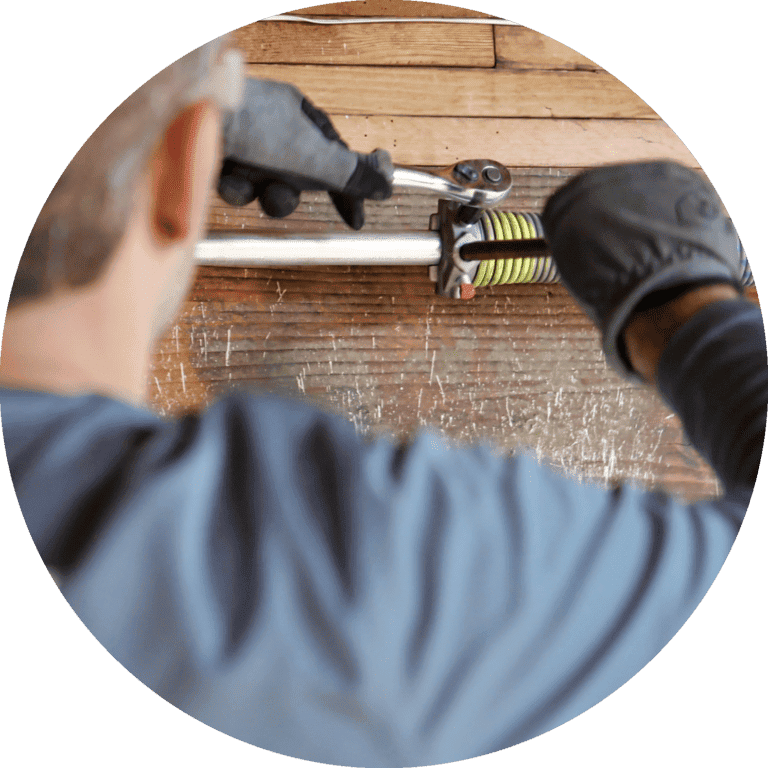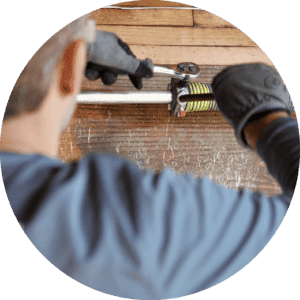 When garage door issues arise, trust Urban Garage Door to provide fast and reliable repair services. Our skilled technicians are equipped to handle a variety of repairs, ensuring your garage door is back in working order in no time. Serving the entire Orange County area, we are available 24 hours a day to address your garage door needs.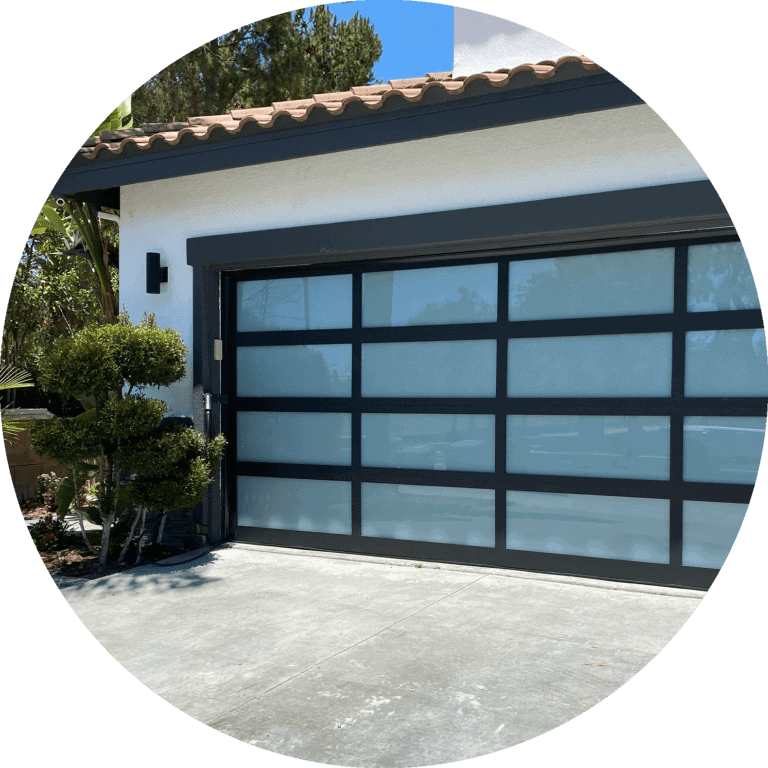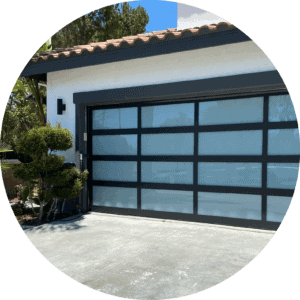 Upgrade your home's curb appeal and functionality with our premium garage door replacement services. At Urban Garage Door, we offer a wide variety of styles and materials to choose from, ensuring a perfect match for your Orange County home. Our experienced team ensures a seamless installation process, available 24 hours a day for your convenience.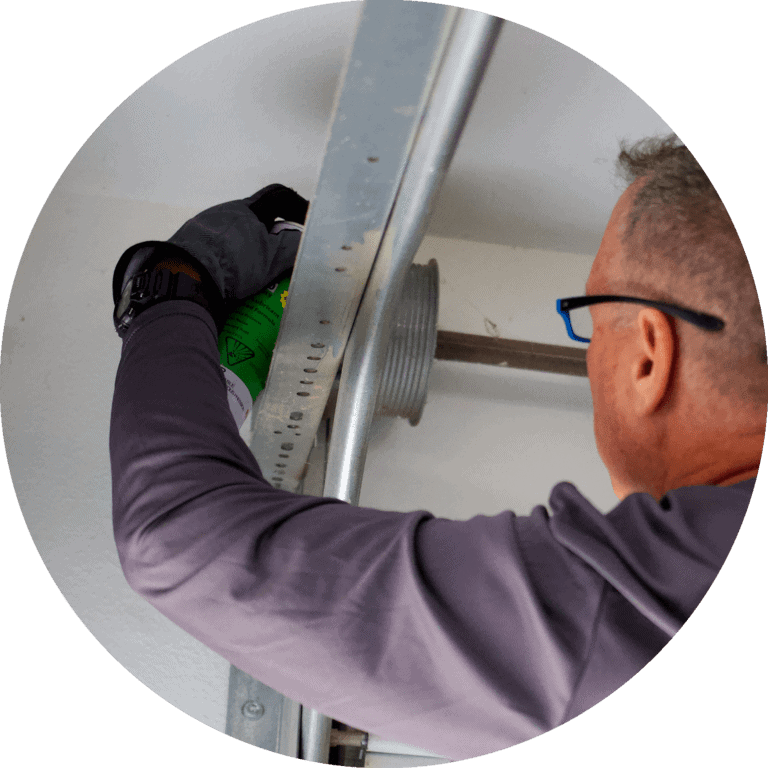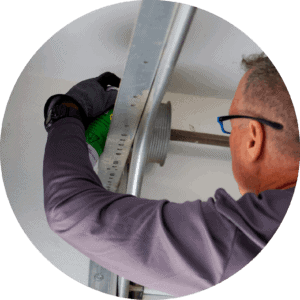 Ensure the longevity and optimal performance of your garage door with our comprehensive maintenance services. Urban Garage Door provides thorough inspections, lubrication, and adjustments to keep your garage door running smoothly, all across Orange County. Our 24-hour availability means we're here for you whenever you need.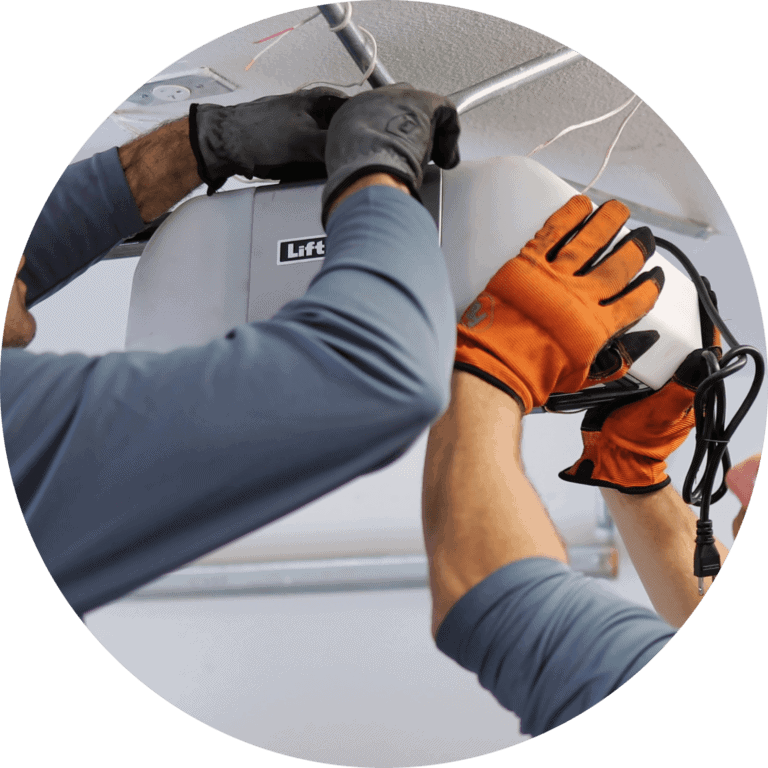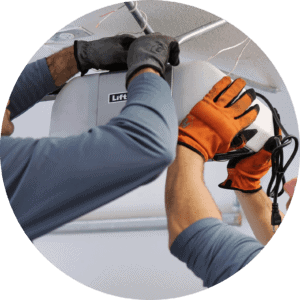 Experience the convenience of modern living with our state-of-the-art garage door openers. Urban Garage Door offers a range of opener models suited to your specific needs, providing effortless operation and enhanced security for your Orange County residence. Our team is on standby 24 hours a day to assist with installation and maintenance.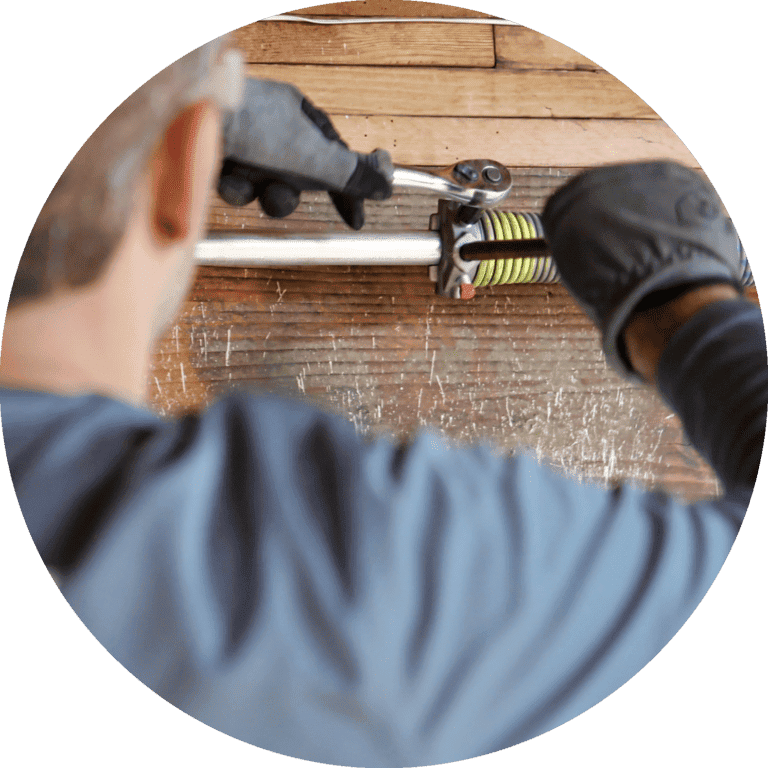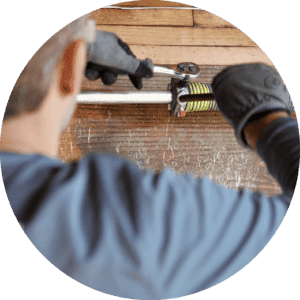 If your garage door has problems, you can trust Urban Garage Door for quick and dependable repairs. Our skilled technicians can fix a variety of issues, making sure your garage door works well again. We serve all of Orange County and are available 24/7 to take care of your garage door needs.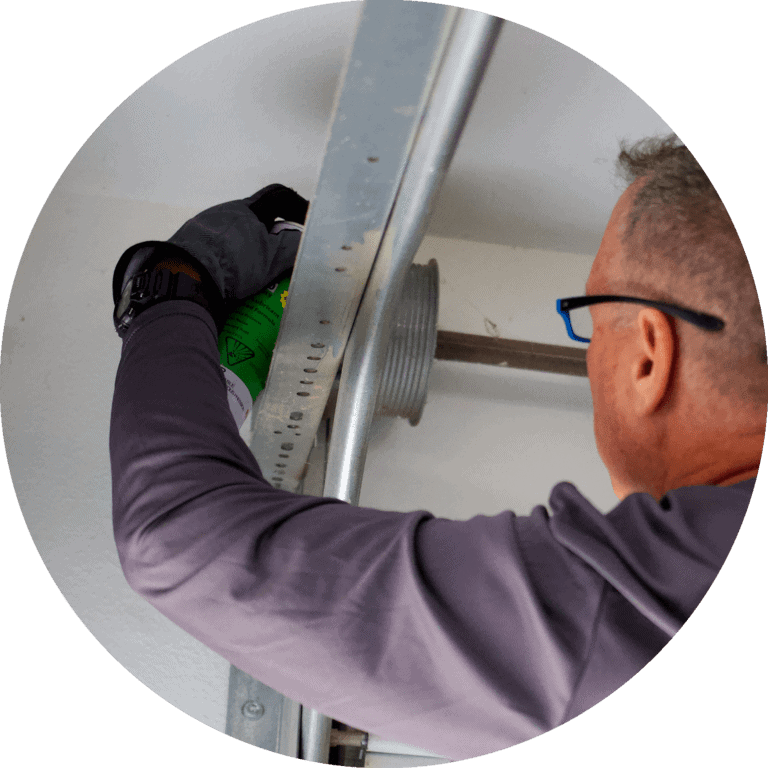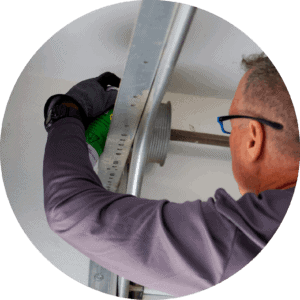 It's important to make sure your garage door is durable and works well. Urban Garage Door offers maintenance services to help with this. We do thorough checks, apply lubricants, and make adjustments to keep your door working smoothly in Orange County. We're available 24 hour a fsy and always ready to help you.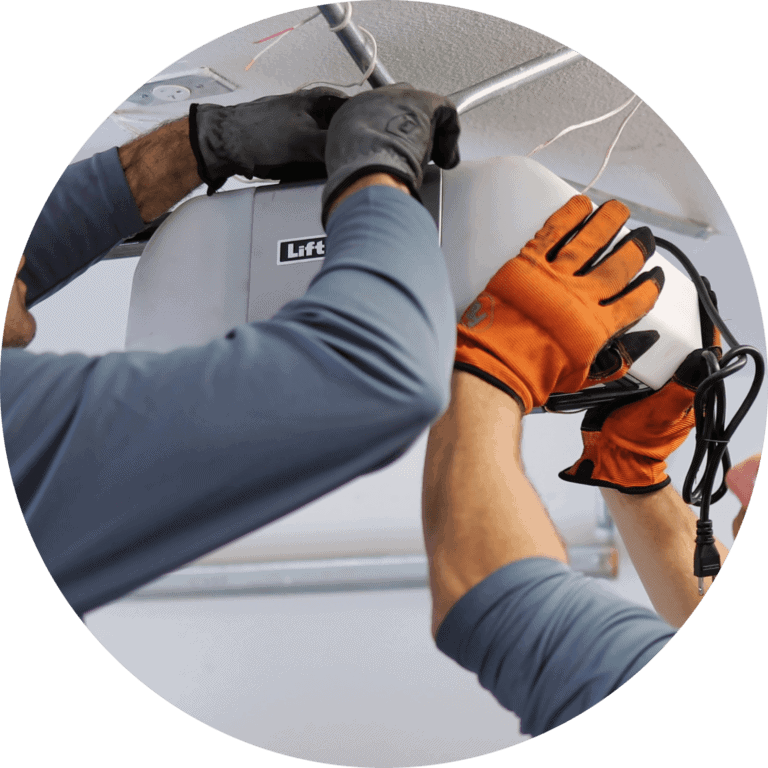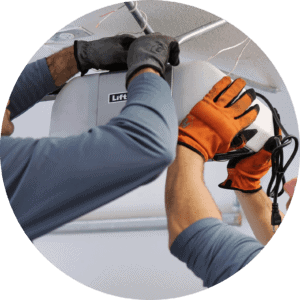 Experience the convenience and peace of mind with our state-of-the-art automatic garage door openers. Urban Garage Door offers a range of diverse options tailored to meet the requirements of your Orange County residence, guaranteeing seamless operation and enhanced security. Our dedicated team is readily available round the clock to assist you with installation and maintenance.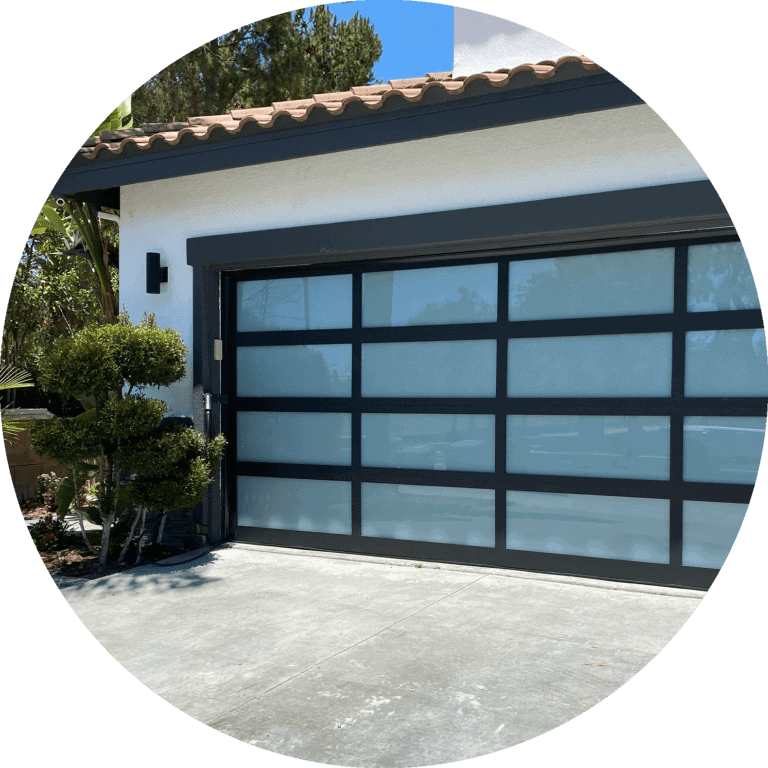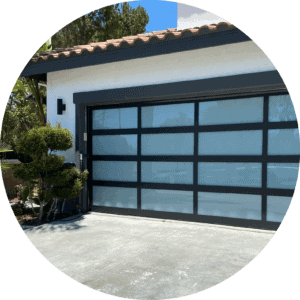 Upgrade your home's curb appeal and functionality with our premium garage door replacement services. Urban Garage Door boasts a wide variety of styles and materials, ensuring a perfect match for your Orange County home. Our experienced team ensures a seamless installation process, aligning meticulously with your schedule.A


Excellency.
No compromise.
Kyle Vittitoe
Jun 28, 2023
Guy did a really great job for us replacing the broken spring on our garage door. He went above and beyond to grease the squeaky wheels and tighten the chain so it is now much quieter. Nice guy running a good business. I recommend.
Anthony Chung
March 29, 2023
Guy from Urban Garage Door provided exceptional service. He was efficient, produced high-quality work, and demonstrated honesty throughout the process. When my garage door stopped working, Guy responded quickly and arrived within hours to replace the broken torsion spring. He even conducted a thorough inspection of the garage door to ensure there were no other issues. A few months later, when I noticed some popping noises, I called Guy, and he promptly identified that the problem was with the springs. He lubricated them and resolved the issue free of charge. I am grateful for Guy's professionalism and exceptional service. Thank you!
Great Service - Garage Door Repair Guy was very efficient and helpful. He was on time, he listened to our concerns, tested the operation of the door and assessed the damages, and then presented us with our options and recommended a course of action. Prior to starting the work, he informed us of an estimate of the cost. The job was completed perfectly the same day in a very reasonable time. After the door was repaired, he showed us the work that was done, and the parts that were replaced. He had us operate the repaired door. Five stars are well deserved, and I strongly recommend Urban Garage Door services.
I have had the best service, product and price from Guy Echo of Urban Garage Door. He has installed two separate garage door openers and he has returned, at no additional cost, when I had a question. I have used other garage door service companies, and they do not come close to the quality and timeliness of the services of Urban Garage Door. They are talented, very knowledgeable, kind, and professional.
Claire Cohen
04 June, 2023
My garage door was slamming down. I called Urban Garage in Orange County and Gai replied promptly and fixed the issue within a few minutes. He was courteous, professional and efficient. I highly recommend Urban Garage if you need any kind of Garage Door maintenance and/or repair.
Gaby Murillo
102 August, 2023
Urban garage door did a great job on my garage door exactly what I was looking for. He was fast and honest on when my door was going to arrive . I will most def refer him to my family and friends.
There is great service and then there is AMAZING service. The kind that you wonder whether or not still exists. My family came home from Thanksgiving vacation to a garage door that didn't open. We've had some issues with the door in the past and we called another emergency company who came out and made the problem worse. When we yelped and found Guy who answered our call 9pm on a Sunday night, he was very helpful over the phone, no bs and arrived as promised the next day. He also provided a courtesy text and call to confirm his arrival. Not only did he get our garage door to close properly but he took extra time to be sure it wouldn't drop on us and gave us honest feedback on what we needed to do to ensure we get our garage working correctly with the correct motor/opener. Highly recommend, especially for busy, working parents' families who don't have a ton of time to research stuff like this. Thank you Guy!
Mory Diallo
18 April, 2023
We recently bought a house. The garage doors had cracks, according to the Home Inspector. Soon after purchasing the house, the garage began making loud crackling sounds. The entire garage gave up on itself a few days later. Urban Garage Door sent a technician in 30 minutes. Guy was amazing. Guy was able to identify the problem and point out any areas Home Inspectors missed. He was able to order garage doors and had them installed in less than one week.
Ami Keita
09 January , 2023
I called Guy to get a quote by phone. Guy was prompt and completed the task within hours. They charged me what they quoted. Excellent company. I called another company, but they wouldn't give me a quote over phone. They told me that they would only provide an on-site estimate if I hired them. If the quote does not match my expectations, I will lose money.
Alima Barassounon
15 September, 2022
After having them install the new opener- we had them come back out and install a new door with insulation as the builder's door was cheap - Guy came out and installed it - was professional, engaging and appreciative. Continue to be impressed with Urban Garage Door- their service and the team members. Great company!
Why We Are Your Ideal Garage Door Service Choice
Our experts are ready to assist you anywhere in the Orange County area
Urban Garage Door stands out as your premier choice for exceptional garage door services across Orange County. We specialize in repairs, replacements, maintenance, and openers, offering our expertise around the clock. With all necessary licenses and insurances in place, we emphasize safety, accuracy, and a high level of workmanship, all to ensure our customers are thoroughly satisfied.
Licensed, Bonded & Insured
Our technicians are not only skilled and experienced, but also fully bonded, licensed, and insured, guaranteeing peace of mind when you choose to work with us.
If you're ready to schedule an appointment or have questions or concerns, just get in touch with one of our professional service members below!
More ways to contact us
Our Locations

15041 Bake PKY Suit
Irvine, CA 92618
United States

1201 East Chestnut Ave
Suite D
Santa Ana, CA 92701
United States
Hours Of Operation

24 Hour Emergency
Garage Door Repairs